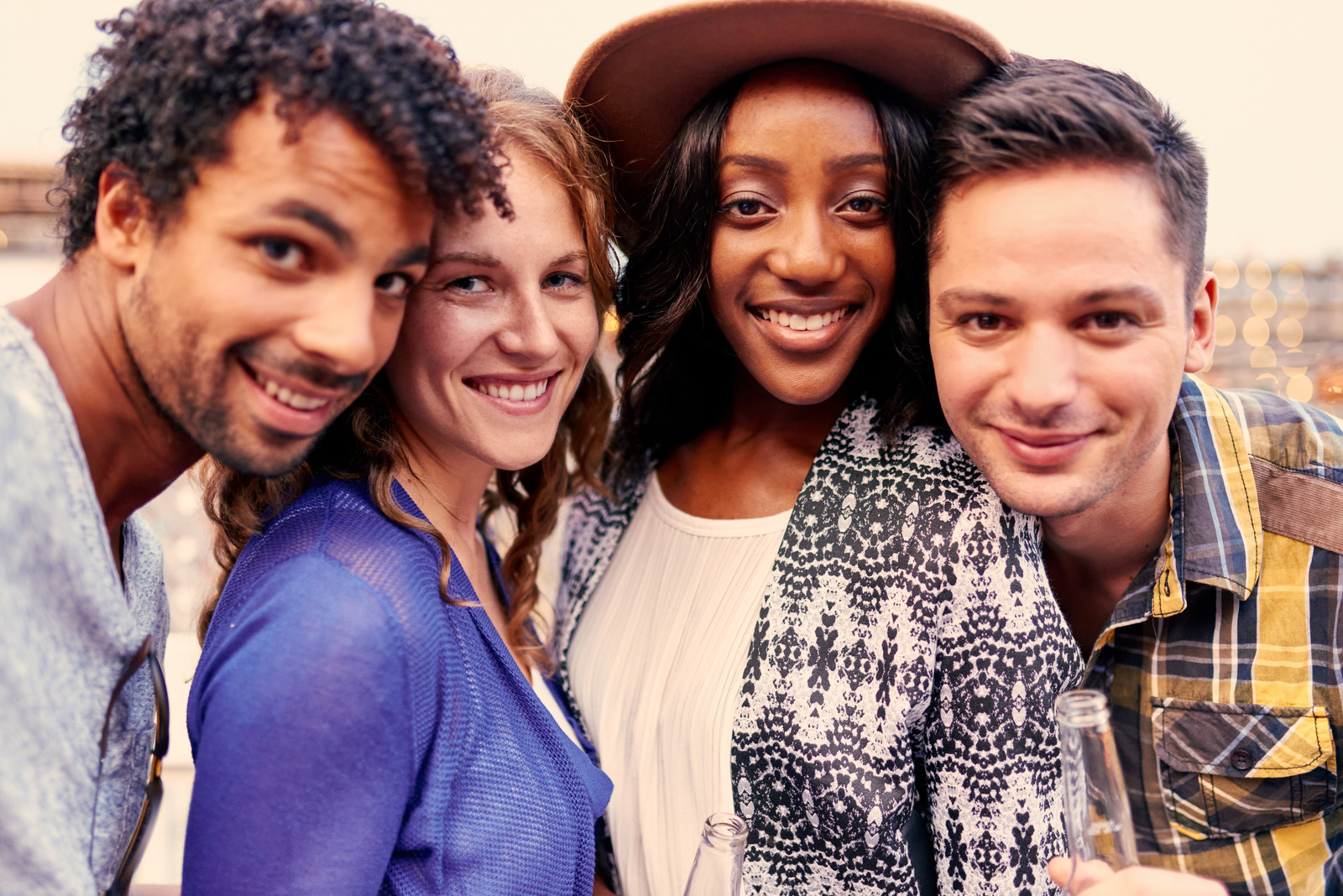 Insurance Providers Accepted at Our Drug and Alcohol Rehab Centers
We accept insurance plans at our drug rehab in Florida and our professional admissions staff works with you to ensure that all your questions are answered and you receive the best care available.
Not all insurance policies are the same. Insurance coverage varies based on individual policies. The logos depicted above are the registered trademarks of their respective owners. This Website is not affiliated with or sponsored by the above trademark owners.